Welcome to SPJST Lodge 88!
benevolence. humanity. brotherhood.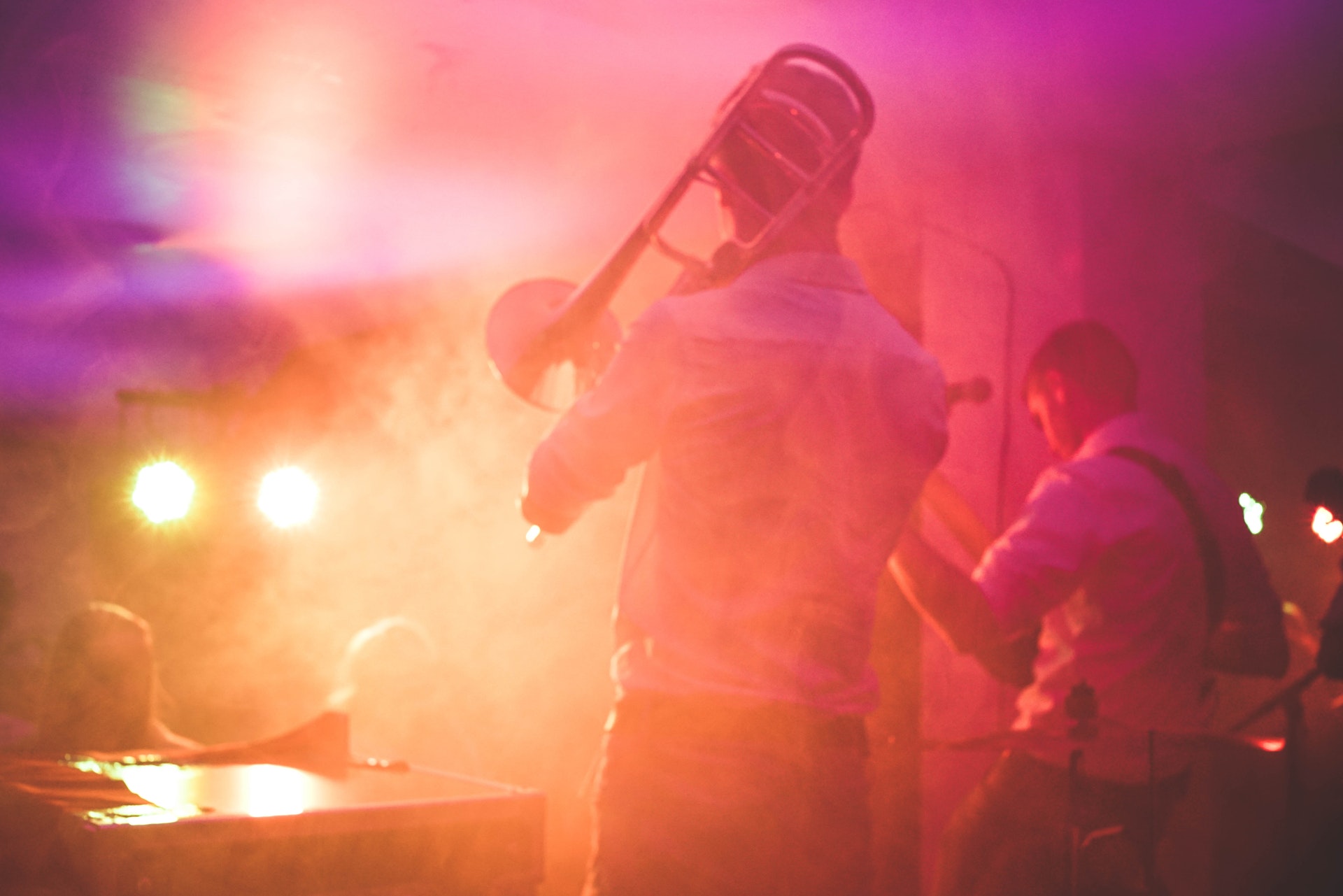 About
SPJST is fraternalism for all ages! SPJST Lodge 88 is located in Houston, Texas and sponsors a wide range of family-oriented activities and community service projects. Family activities may include musical and dance groups, dances, picnics, games, contests, tournaments, summer camps, and youth activities. Lodge members also participate in community service projects and food drives, contribute lodge funds, and assist hospitals, nursing homes, police and fire departments.
In SPJST, Czech heritage is proudly promoted, but membership is open to everyone.
Events
SPJST Lodge 88 hosts weekly Bingo and dances throughout the year as well as special events for members and non-members. Please see individual pages for more details.
Rentals
If you're looking for the hidden gem inside the loop in the heart of the heights you've found the perfect spot. Our venue is truly one of a kind and we would love to host your event.